Gold Canyon Designs
Design your own Shirt on-line!
The link below will take you to our "design your own Shirt" Web Site.
You can select from an assortment of various products, Shirts, Tote Bags, Towels.
Once you begin to build your custom designed Shirt, you can save your work and return later.
Below are some examples of products we have produced recently.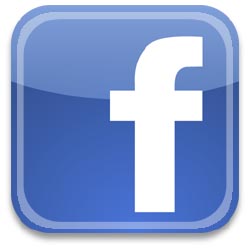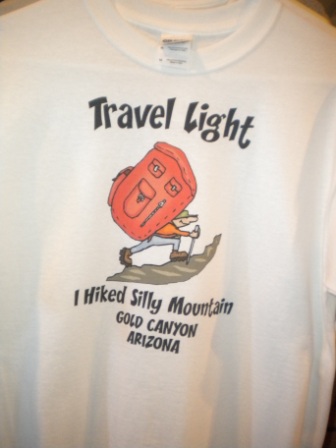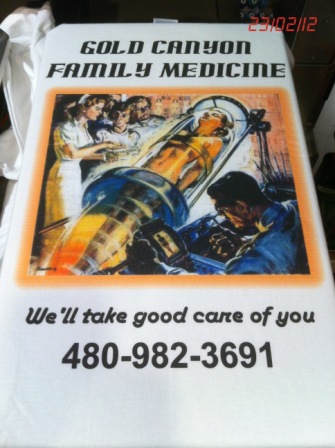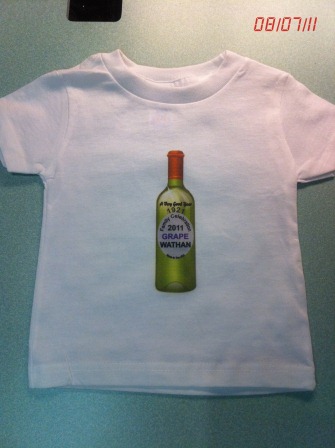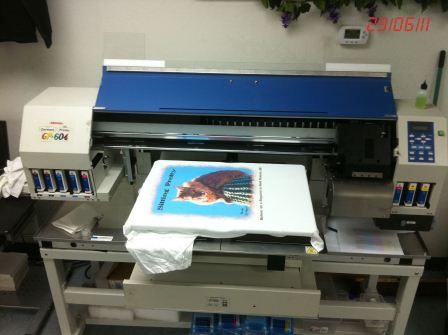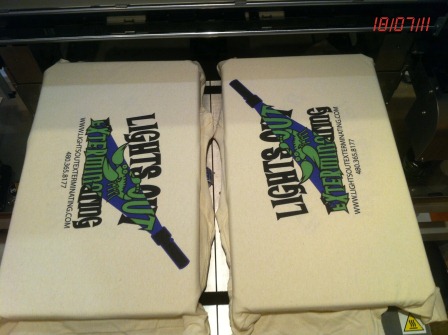 You Tube Video printing on back of White T Shirt
http://www.youtube.com/watch?v=znQ94gbeYH8&list=UUlxAWxb_3lwKtMtJnvJCQdg&index=1&feature=plcp