Direct To Garment Printing
(For Cotton Products)
(DTG)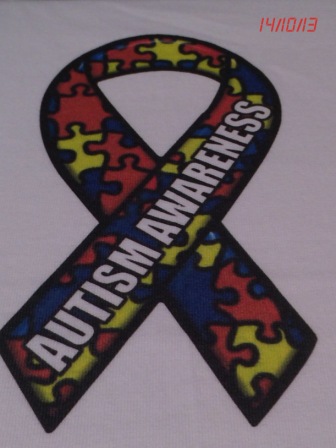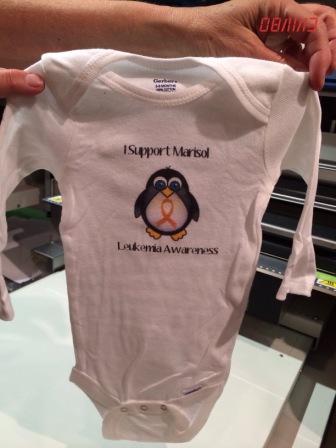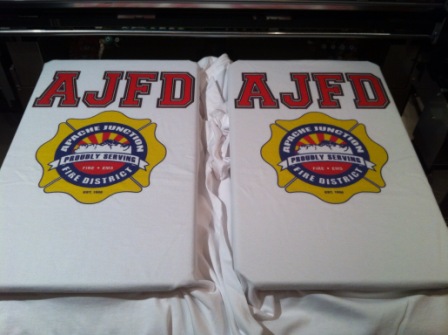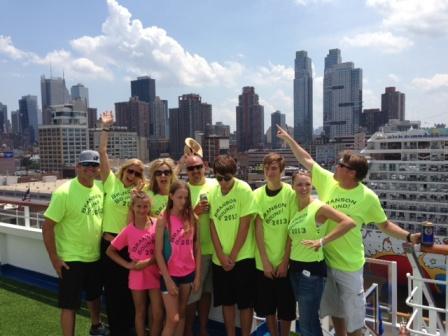 AJ Fire Dept T Shirts & Family Trip T Shirts on Neon Yellow T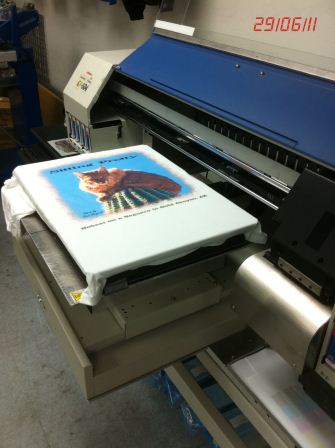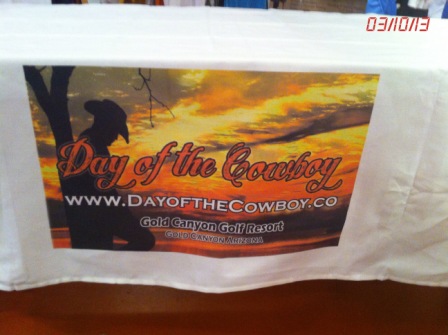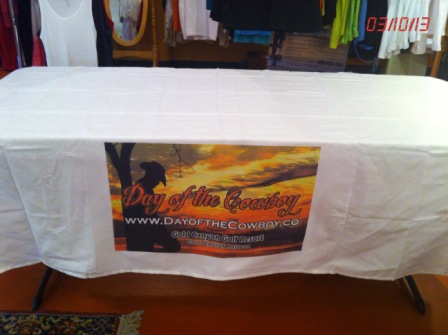 White Linen 8' Tablecloths Imprinted with
your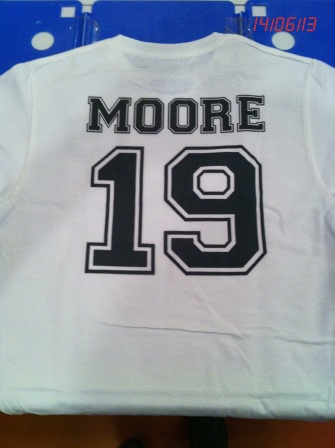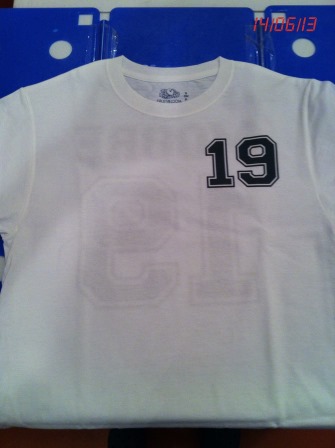 Custom Uniform T Shirts, FAST, AFFORDABLE, Any Color Print available
Gildan 100% Cotton White T Shirts in Stock!

Direct to garment Printing is a new Technology using a water based ink printed
directly onto fabrics in a similar fashion as your standard Bubble Jet Printer.
This is an Eco Friendly Technology!
The image is then Heat Cured at 350 degrees for 45 seconds.
This produces a soft pliable finish on the fabric unlike the rubbery feel of Screen Printed Fabric.
The process is low cost high quality and available on lighter colored fabrics and Tote Bags.
There are no typical screen costs or expensive setup charges.
Nor is there a required minimum of pieces, we can produce one, or one hundred.
Our typical full front image is 11" x 11", with maximum size being 16" x 24"
We can also print simple left chest Logos and shirt back images.
Recently I have fabricated holding devices, allowing us to print on sleeves, above pockets,
on baby garments, and on the back of collared Polo Shirts too.
The file types accepted are: .pdf, .jpg, .tif, .doc in high resolution.
We can print on 100% Cotton or 50% Cotton 50% Polyester type Shirts. also Tote Bags.
Shirt colors suggested are: White, Light Yellow, Light Gray, Light Green, Light Blue, Swiss Replica Watches
Beige, Tan, Khaki, Light Pink, Sand, Natural
Printing Photograph on White T Shirt: http://www.youtube.com/watch?v=FO0Hd6eiXRU
Printing on new style Tye Dye T Shirts: http://www.youtube.com/watch?v=4ab3mslAyrw
Printing Graphic Image and Text on Totes: http://www.youtube.com/watch?v=bMmH5y5mXc4
Printing US Flag on T Shirt: http://www.youtube.com/watch?v=U3dlaBuDCzk
Printing AJHS Prospectors on back of T Shirt: http://www.youtube.com/watch?v=znQ94gbeYH8&feature=youtu.be
Printing on Back of Polo Shirts: http://www.youtube.com/watch?v=x99Emj6JTlM&feature=youtu.be
Novelty T Shirt Printing: http://www.youtube.com/watch?v=O0BgcplM_zU&feature=relmfu
You Tube Video of AJHS Drama Class T Shirts being printed: http://www.youtube.com/watch?v=uf2PA9N1Fvg
You Tube Video of Boyce Thompson Arboretum T Shirts being printed: http://www.youtube.com/watch?v=o5F02XBFyug
You Tube Video of Apache Junction High School T Shirts front side being printed: http://www.youtube.com/watch?v=aDkzdogv02c
You Tube Video of Apache Junction High School T Shirts backside being printed: http://www.youtube.com/watch?v=1uN35jZe88I
You Tube Video of Central Sports T Shirts being printed: http://www.youtube.com/watch?v=8TaJkiV9JP4
You Tube Video of two Lights Out T Shirts being printed: http://www.youtube.com/watch?v=5TEQj1QcnwY
You Tube Video of two T Shirts being printed: http://www.youtube.com/watch?v=BWeBSrmiNDU
You Tube Video of Bobcat Image being printed: http://www.youtube.com/watch?v=CvAyJ49IpBM
You Tube Video of Beeline Drilling Shirts being printed: http://www.youtube.com/watch?v=I9gAtxGYwRc
Recent New Story: http://www.goldcanyontoday.com/index.php?option=com_content&task=view&id=1772&Itemid=189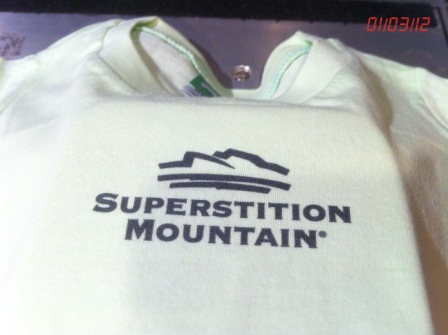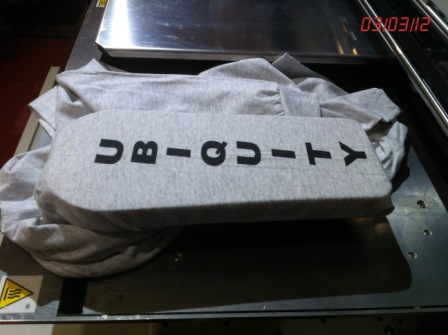 Baby Shirt We can Print on Sleeves too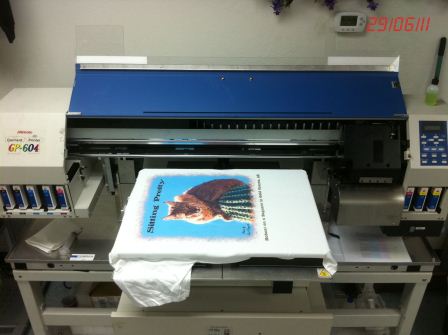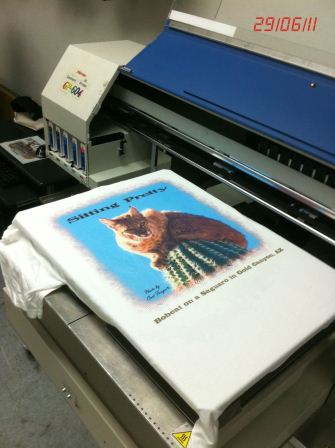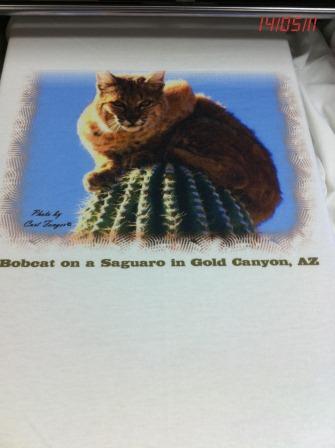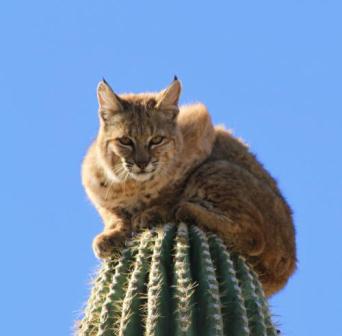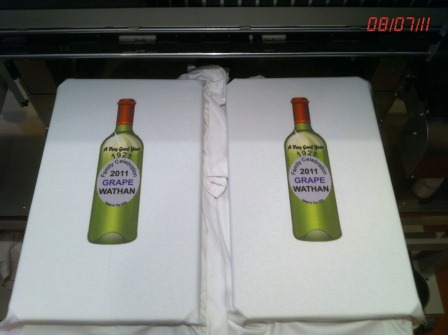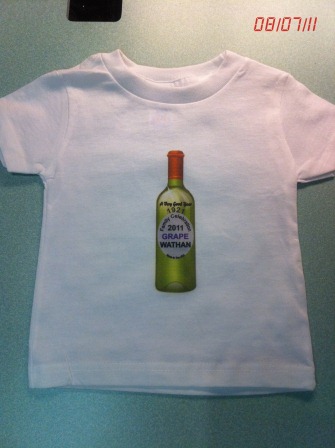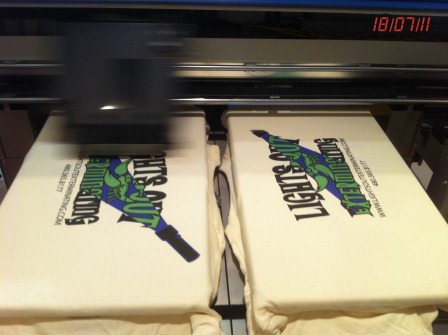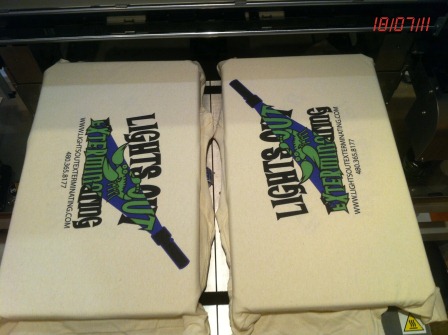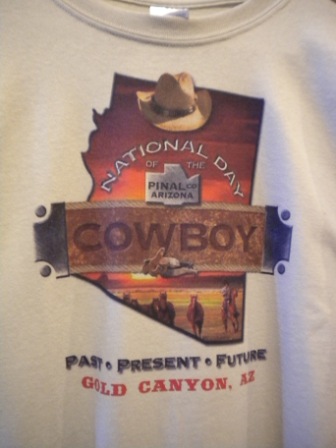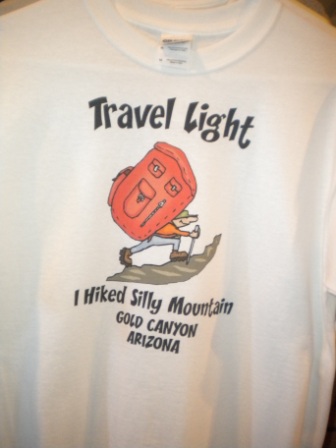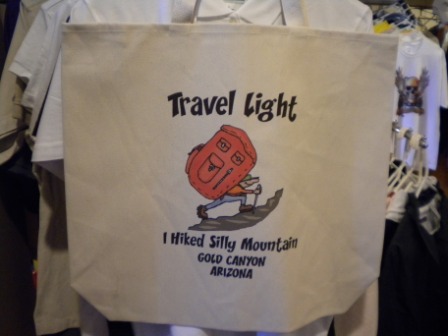 Day of the Cowboy image printed on Tan colored T I Hiked Silly Mountain on White T Shirt I Hiked Silly Mountain on Tote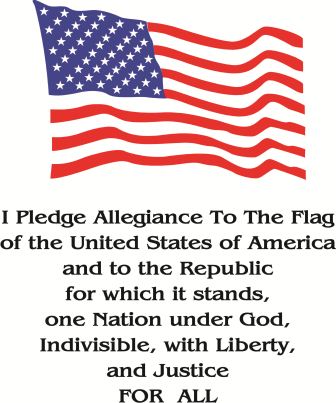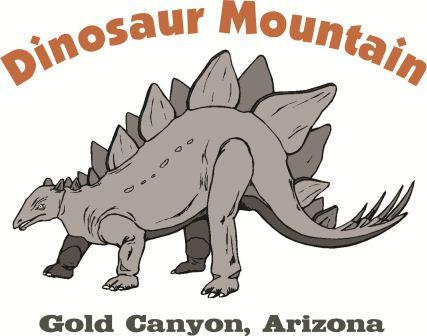 Full Back or Front Print 11" across Full Front Graphic Print
Contact us for further information goldcanyonembroidery@msn.com