Gold Canyon Embroidery & Boutique
Wide Format Printing
We have recently purchased an HP Designjet Wide Format Printer
We have several selections of media type material we can print on
including Art Canvas, Photo Paper, Stock Paper, Banner Canvas,
and Polypropylene Banner material.
Image sizes can be up to 42" by 96" !!!
Posters & Banners
Photo Reproduction on Art Canvas & Photo Paper

You Tube Video of Wide Format Printer https://www.youtube.com/watch?v=cMWtMNMKqBI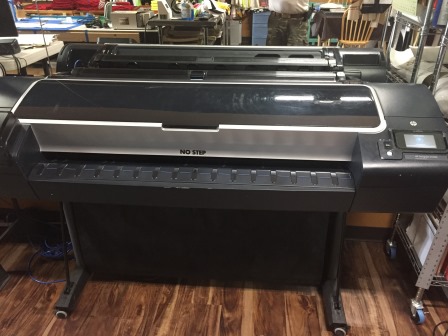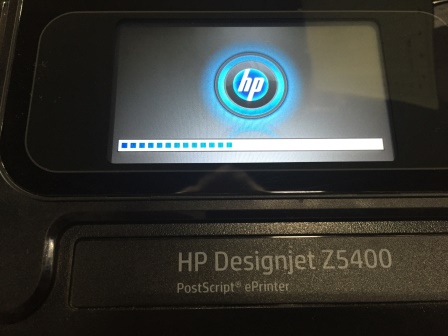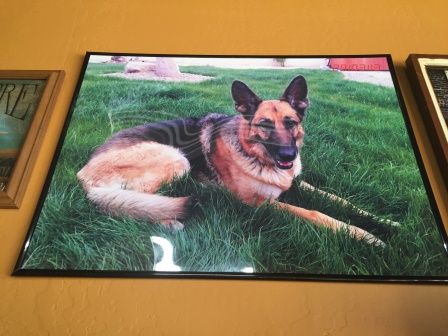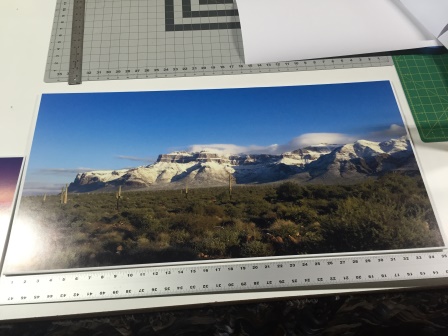 Our beloved Gina mounted inside a 18" x 24" Poster Frame. Superstition Mountains on Backerboard 18" x 36" $65.00
These photos do not show the crisp and full color printing of our photos due to light reflection.
I urge all Photographers, Professional or Amateur to stop in our Shop and see our Photo Prints first hand!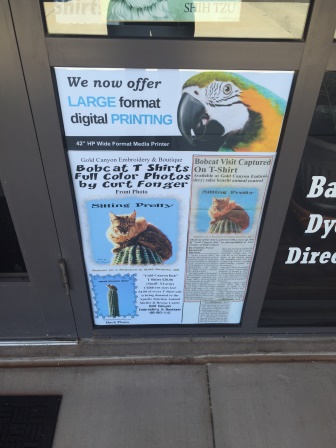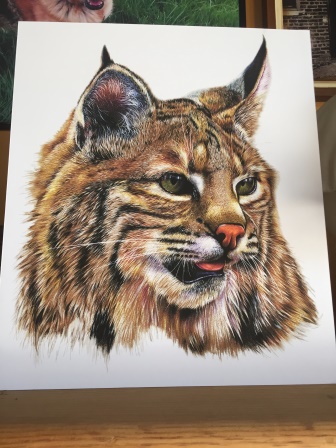 Window Graphic 18.5" x 36". Bobcat Graphic on backerboard 10" x 12" $18.00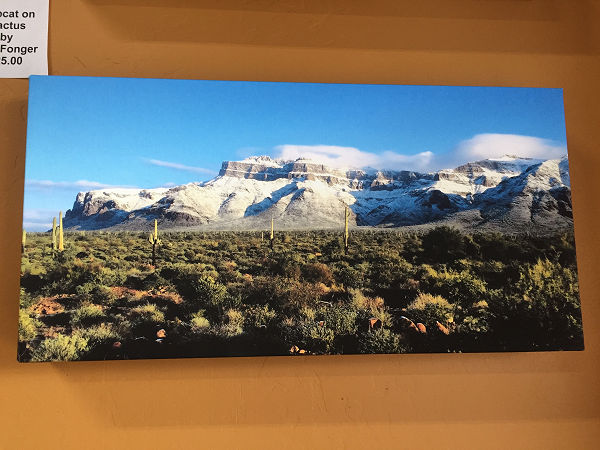 Superstition Snow 1/1/15 on 20" x 36" Art Canvas Gallery Wrap $150.00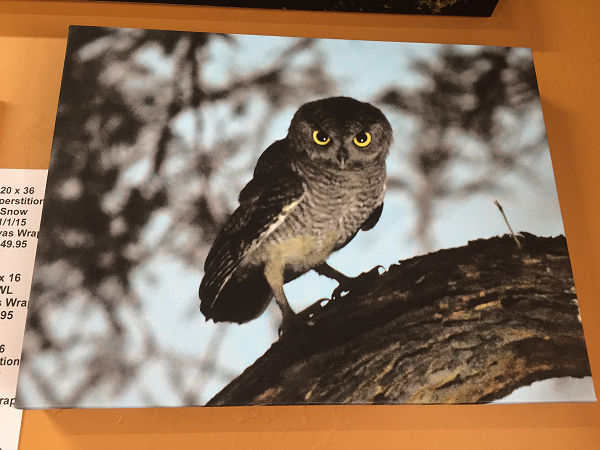 Screech Owl @ 12" x 16" Art Canvas Gallery Wrap $49.95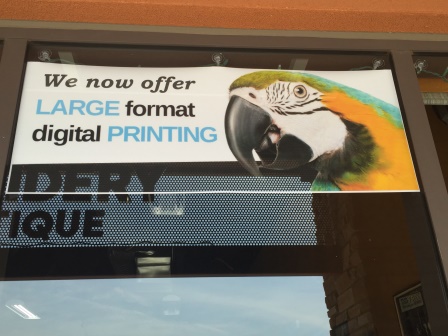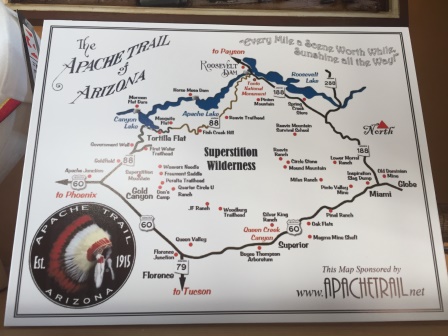 BANNERS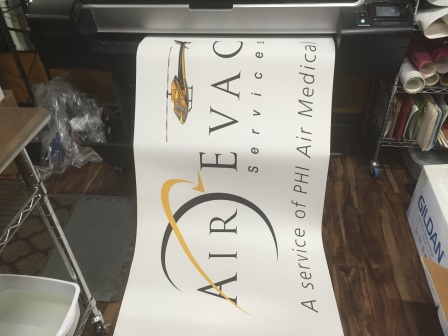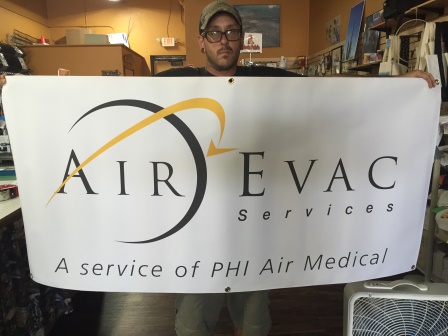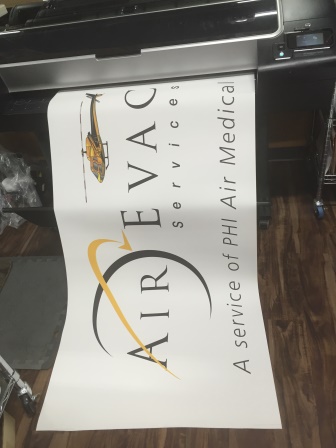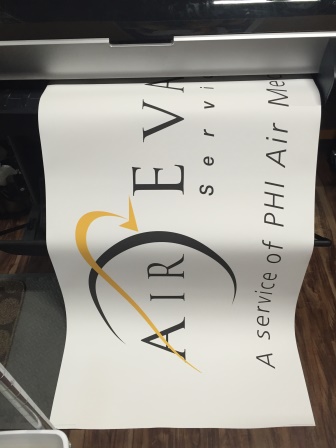 36" x 72" Hemmed Banner with 6 Grommets